A Smart Clientele Management System for Modern Investment Firms
Empower your company with our smart Clientele Management solution that keeps all the information you need right at your fingertips.
Why You Need a CRM
The more successful your business becomes, the bigger clientele you'll need to manage. It's not a bad problem to have, but it means you need more efficient processes and spreadsheets are not the right solution. What you need is a modern, secure, smart system that will help your company remain compliant with regulations and share information efficiently across your firm.
Why Use a Specialized CRM Solution
You need a Client Relationship Management (CRM) that adapts to your business and provides you with specialized tools to manage clients' investment. Clientele Center helps you to organize all your data, like contacts, the Know Your Customer (KYC) records, etc., and review client portfolios efficiently. Using a specialized CRM solution frees up human resources so you can focus on your core business.
We Have What You Need to Grow Your Business
Here are some of the features you can enjoy by using our software for client management: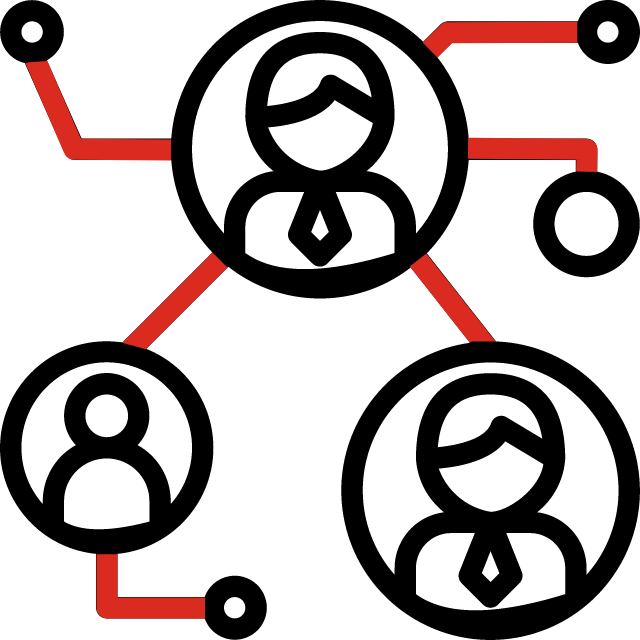 Relationships
You can keep track of, and manage, complex client relationships using an intuitive interface.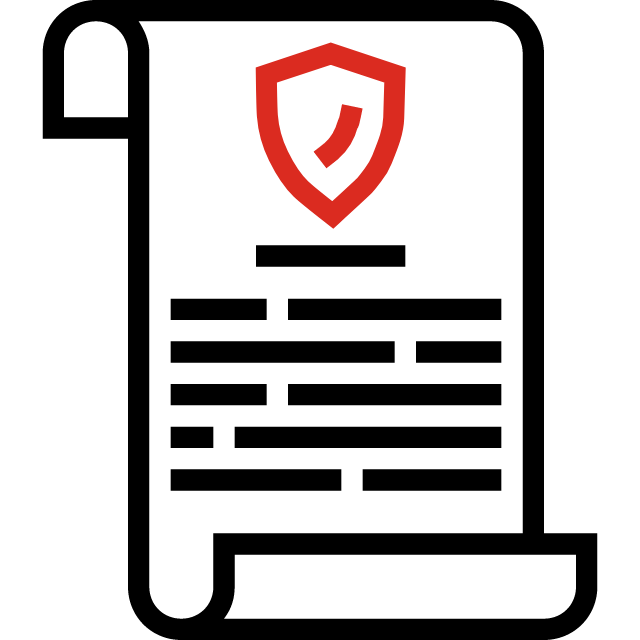 Compliance
We help you manage compliance and due-diligence requirements so that you can focus on your business.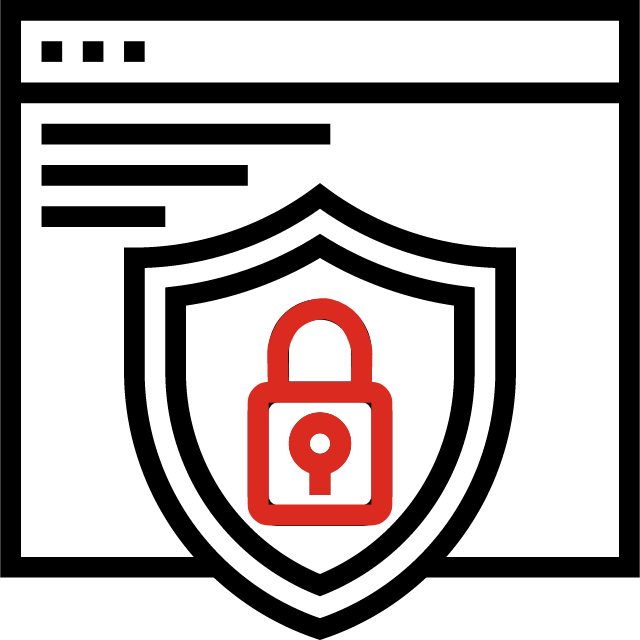 Privacy
Your customers expect you to protect their data, and we provide you with the tools to do it.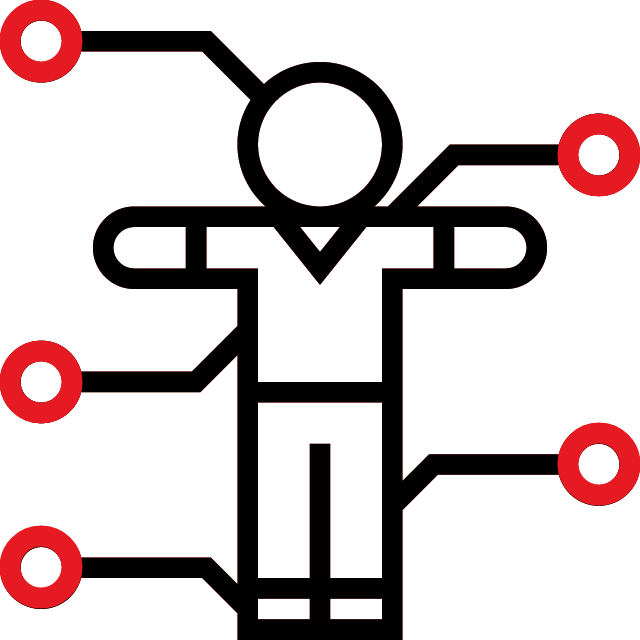 KYC
Store all the know-your-customer (KYC) data your business requires and manage client reviews.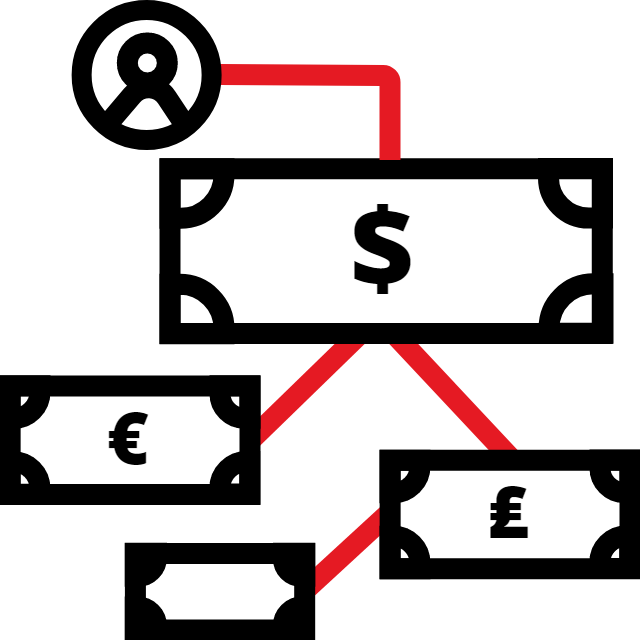 Accounts
Manage complex client accounts and portfolios using modern tools instead of relying on spreadsheets.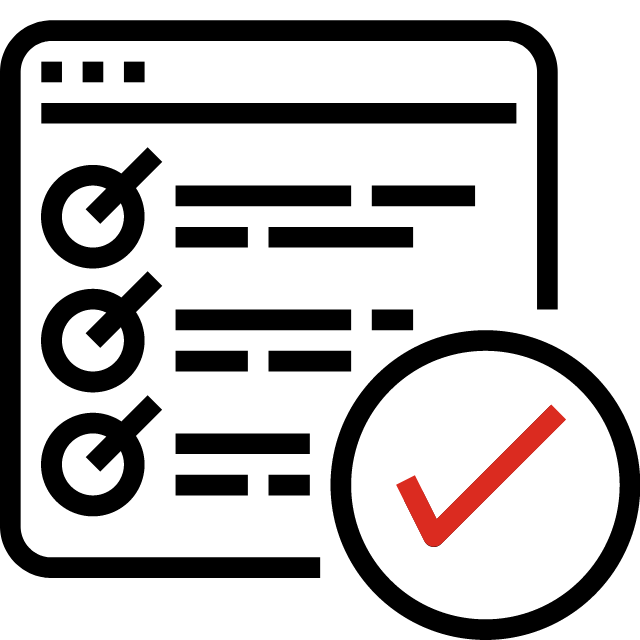 Audit
Keep track of any changes in your clients' records using extensive auditing tools.
That's Not All Our CRM Platform Offers You
A lot of investment companies are slow to adapt to modern tools. You can break the trend and join modern companies using Clientele Center to improve your:
Productivity
Having quick access to up-to-date clientele information enables you to make better decisions and provide faster service for your clients.
Efficiency
Using a modern, smart, efficient Clientele Management system enables you to save money by cutting down on data management costs.
Flexibility
You will be able to adapt faster to changes in the investment management industry and the regulatory environment.
We Adapt to Your Business
We understand adapting to new tools and platforms is not a painless process. Unlike other software for client management, we adapt to your business to make the transition seamless.
Analysis

We analyze your workflow and zero in on your business' needs.

Setup

We customize the CRM system according to your needs.

Enjoy

You get to focus on what you do best, growing your business using the best tools the market can offer.